Game-based learning for Primary School children with Minecraft
Primary school children as young as 7 or 8 will be fully engaged in the Minecraft sessions from ComputerXplorers. Using MinecraftEdu (a version of the game created specifically for use in schools) the children will work together offline in our own Minecraft world hosted on a local server.
Explore and survive in Minecraft in school
In ComputerXplorers' classes children will work in Survival Mode which requires them to take into account resources, hunger, tools and more as they build and expand their world. Children have to explore in order to collect resources and process what they find, such as smelting ore to create metal.
The development of their Minecraft world gives children an insight into the various elements of survival, settlement and exploration in a way that keeps them constantly observing, hypothesising, testing and always engaged.
Beyond extra curricular activities: the role of Minecraft during the school day
ComputerXplorers' MinecraftEdu course works perfectly as an after school activity and transfers well to sessions during the school day. Additionally, game-based learning opportunities with Minecraft extend to a wide range of curriculum areas. Subjects easily brought to the fore in Minecraft include science, social sciences, maths, literacy, geography and technologies.
Mount Carmel Primary School MinecraftEdu Club Jan'22
SurvivalCraft - our new game-based learning programme uses MinecraftEdu. Children are engaged and motivated to collaborate to survive in Minecraft world.
Date(s)

Every Tuesday from 11/01/2022


Every Tuesday from 3.30pm - 4.30pm
Time
15:30 - 16:30
Venue

Mount Carmel Primary School

Age
Year 3-6
Book Now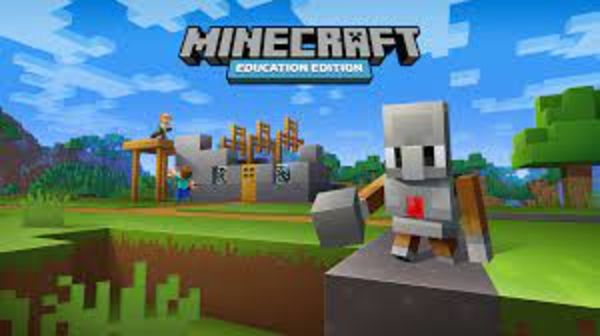 ---
What else we do...